Slide
At Framed Up, our mission is simple: to provide the highest quality service to our clients. We take pride in helping businesses achieve their goals. Whether its visually stunning video, data-driven online marketing, organic social media growth, or website development, we'll help separate you from the competition. At Framed Up, it's not just a job. It's our passion. 
Slide 1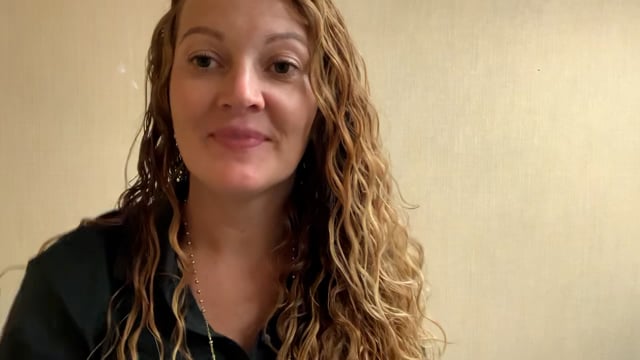 You guys ran an awesome campaign for us, you boosted our Facebook posts, made awesome ads, and we were really appreciative of the time you put into such an awesome advertising campaign for us. I look forward to working with you guys again!
Slide 2
Thanks for crushing it for my business!
Slide 3
You showed up in the most professional way, got it all set up, and out of the 30-40 people that were there, I think 35 of them made a comment about how well you guys did. You guys were calm and professional to where people felt comfortable enough on camera and they could talk.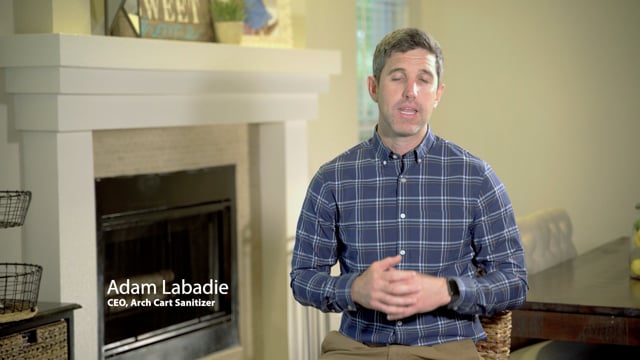 3413 Lacewood Road
Tampa, FL. 33618
(501) 529-9745